Polynesian Cultural Center
Over 11K Google reviews can't be wrong - people love this place! The theme-park experience puts you in the midst of an idyllic Polynesian island village. You have your choice of packages and passes but don't miss the luau celebration. If you're planning on going only for the day, make sure you carve out a good chunk of the day for the excursion and come hungry! 
Member Photos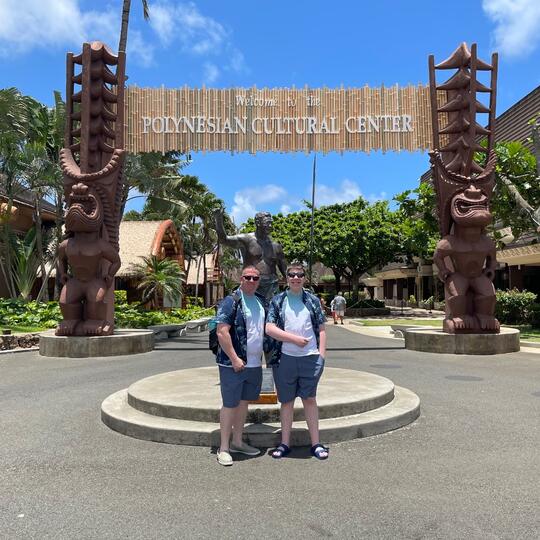 They have 6 islands to explore. Be sure to go to their website to get the package!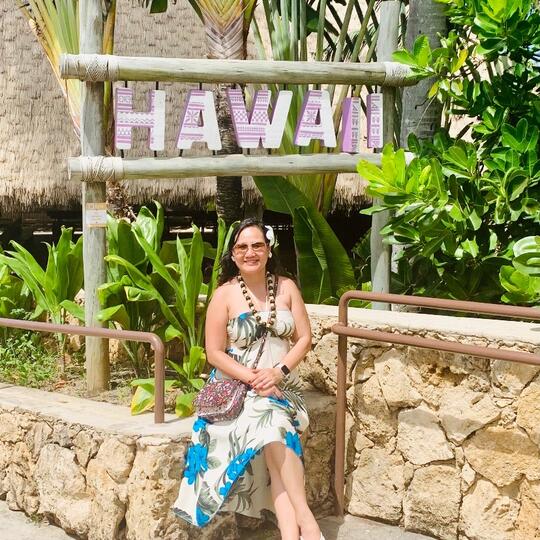 I love this place! Do not miss it out!
The canoe tour is free! I recommend to start with this if you're doing a self tour.
The buffet is included in the package. Great selection of fruits with live music.
An amazing show! Ha Breath of Life! Buy the package.
Finale of the show! Fire dance!