Arizona Route 66 Museum
Located in Kingman's Historic Powerhouse this museum is one of the more noteworthy Route 66 stops. Everything from the beginning of this culturally significant thoroughfare to its current status is found on the second floor of the building. It's not your typical curios shop or roadside stops; the collection has been carefully curated and is tastefully displayed. Adults get in for $4 and admission will also get you into Bonelli House and the Mohave Museum.
Member Photos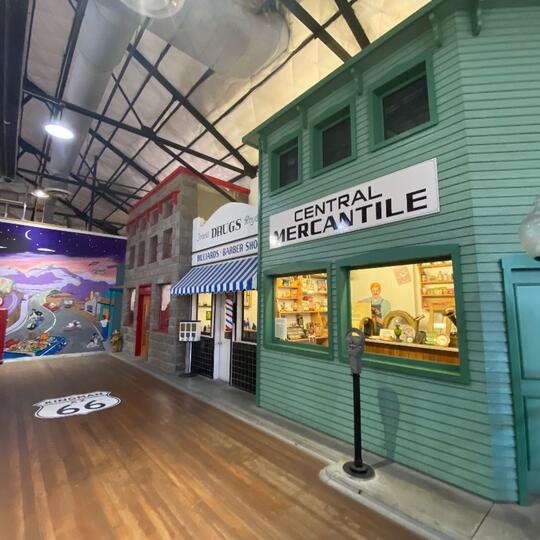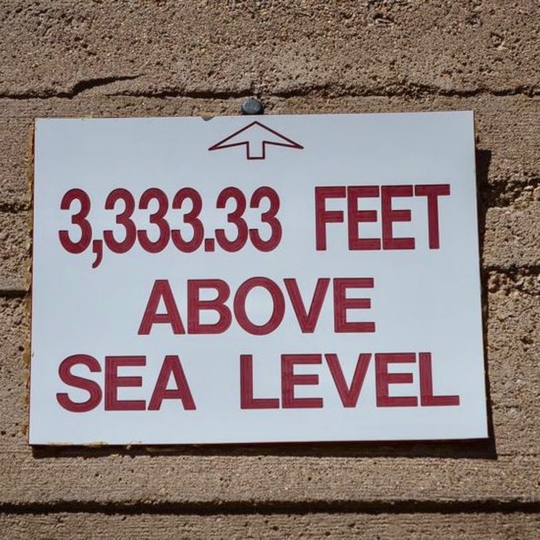 On the front of the building near the front entrance.
Museum in old Powerhouse.  Extensive electric car museum. Sep 2023