Montezuma Castle Indian Ruins
Montezuma Castle National Monument is built into the limestone cliffs lining Beaver Creek Canyon and is thought to be the best-preserved cliff dwelling in North America that's operated by the National Park Service. It's access road is well maintained and it has a gift shop and interpretive center, plus wheelchair-accessible walking paths. Visitors are no longer allowed up inside the actual ruins which are five stories high and 100 feet above the valley floor.
Member Photos
Family getaway. Wonderful experience for kids to earn a junior ranger badge.
Come at 4 before they close and just walk in. Don't pay $10/head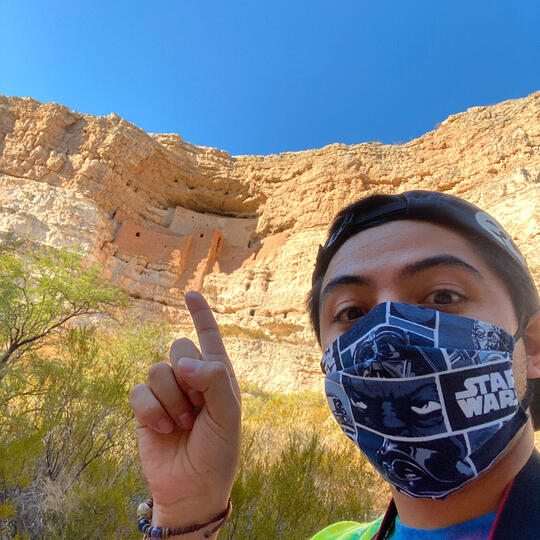 Quick drive from Sedona, such an awesome place