Oatman Ghost Town
Oatman was first established as a tent city in the early 1900s. The town was a mining camp until two miners struck it rich. After that hundreds of settlers came to town and the population swelled to 3,500 residents! Nowadays, Oatman's residents number a mere 100. Within this small town there lies a bug attraction - the haunted Oatman hotel. Mischievous ghosts are said to haunt the hotel from Clark Gable and Carol Lombard to an Irish Miner who plays bagpipes to a former chambermaid of the hotel. Today, the Oatman Hotel no longer provides guest accommodations but serves as a museum, restaurant, and gift shop.
Member Photos
"Wild" donkeys you can feed
No internet to check in but here's a picture
Route 66 just outside of Oatman towards Kingman (at sunset)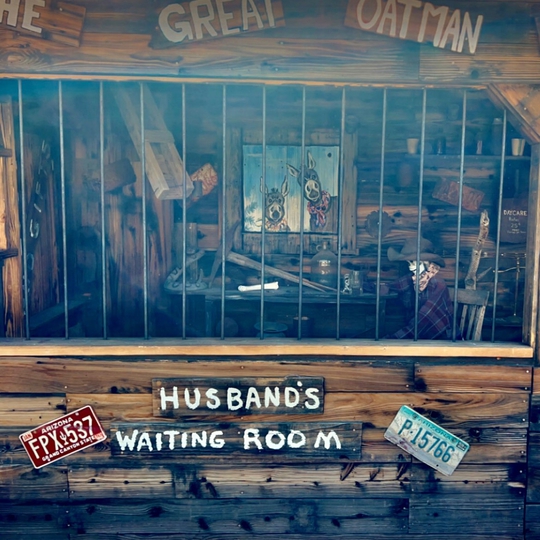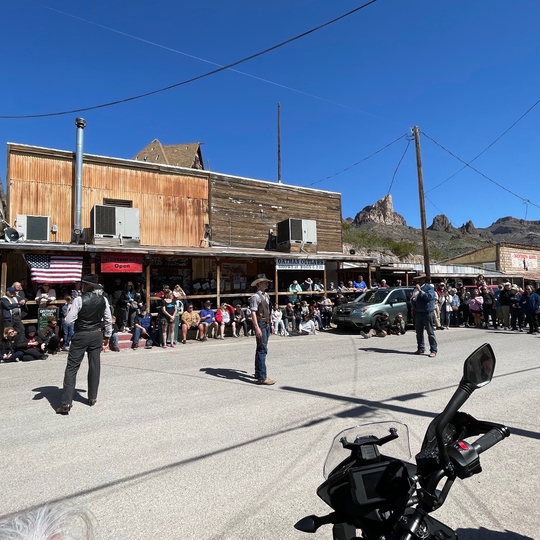 9/23 Having lunch. Lots of history, some very tragic.