Pima Air & Space Museum
Privately operated with non-government funds this is one of the largest aerospace museums in the world with historical aircrafts numbering more than 350. You have your choice of a docent-led walking tour or a tram tour. Even among spacecraft and moon rocks the highlight of this museum is The Boneyard Project which makes use of obsolete planes and turns them into art. Several urban artists contributed their talents turning decaying pieces of metal into an outdoor art gallery. 
Member Photos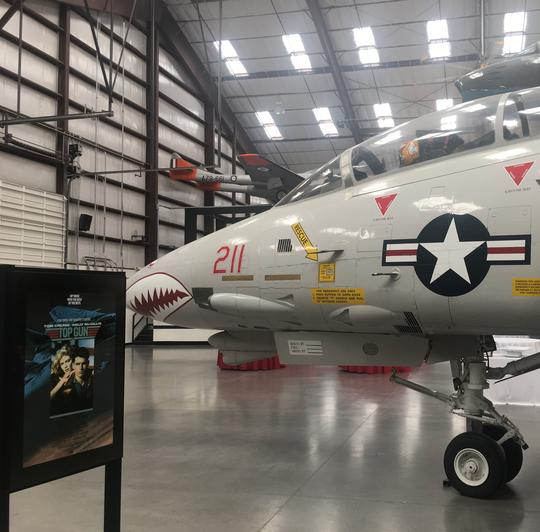 They have so many awesome aircraft and all the history to go with them.
Their space gallery is amazing