Yuma Territorial Prison
This former prison opened in 1875 while Arizona was a U.S. Territory and accepted its first inmate July 1,1876. For 33 years, Yuma would house 3,069 prisoners who committed crimes ranging from murder to polygamy. Now the prison is operated by Arizona State Parks as a historical museum.
Member Photos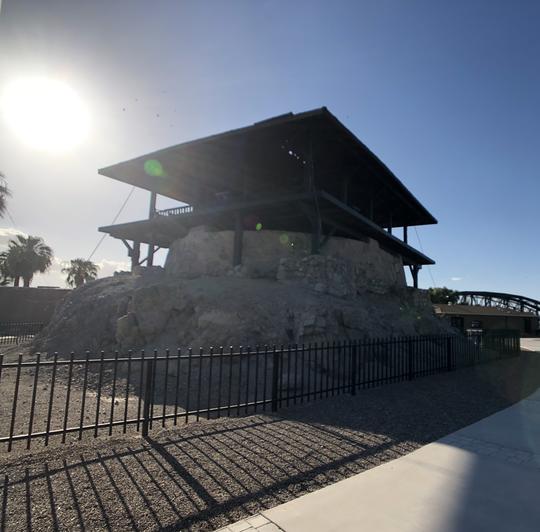 Female Prisoner Mia Loya, prison for not listening to her parents!