American Military Museum
Not only can you see actual military vehicles (tanks, jeeps, armored cars, etc) from WWI, WWII, the Korean War, the Vietnam War, the Cold War, and Operation Desert Storm, but the museum can rent one to you, should the need arise.
Member Photos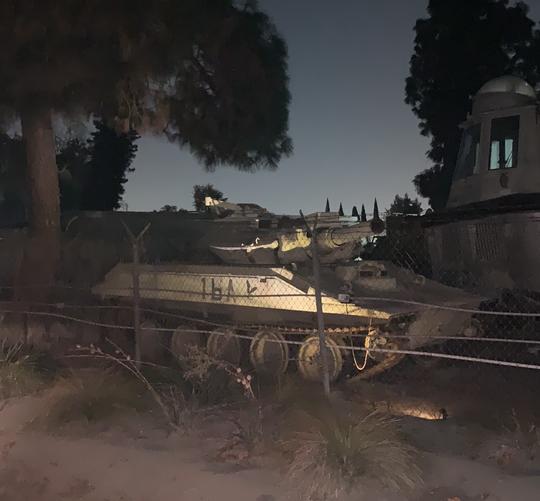 Great spot to see old stuff . It's great !!!!!