Annie's Canyon Trail
This 2.2-mile loop is great for all skill levels. Best yet, it's located one mile from the beach. Take a walk or a run and then head to the ocean to cool off. This is a great hike for the entire family - leashed dogs included! The round-trip will take most people about an hour to complete. (Submitted by Alida Bigham)
Member Photos
Beautiful place to explore!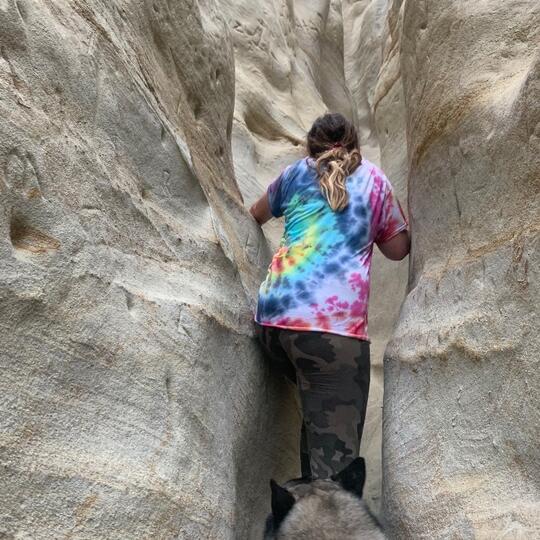 While your pup can go through the "difficult" path, you'll more than likely need to go the other route to the top due to a latter. If you can pop that pup in a backpack though you will be good to go. We turned around and went both paths. Short enough, with some decent hills.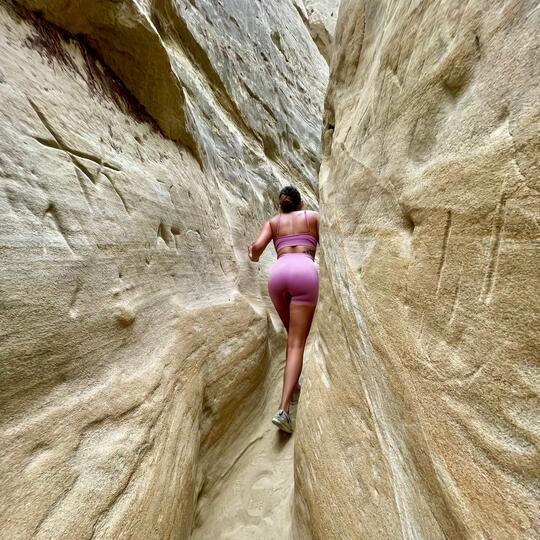 I love this short trail! 😍🥰
My son introduced me to this hike a few months ago, I had no idea these rock formations existed basically in our back yard. Super cool little hike with beautiful rocks and a view when you reach the top! 🥾⛰📸
Ladders on the right turn trail
Is more the walk and hike to get to the trail than the actual trail. Definitely worth it tho.