Bunnyhenge
Saves: 849
Check-ins: 101
It's almost exactly like that ancient site in the UK except it doesn't have giant grey stone monoliths, throngs of tourists, or an aura of mysticism. Okay...so it's not really much like Stonehenge. But the circle of white rabbits purposefully posed in an occult-like formation is either cute or disturbing depending on your point of view. Best time of day to visit is when the sun starts to set and the bunny shadows lengthen with the waning daylight.
Member Photos
Don't forget to check in while you're there! 😅
Nice view of the ocean and cool hiking paths.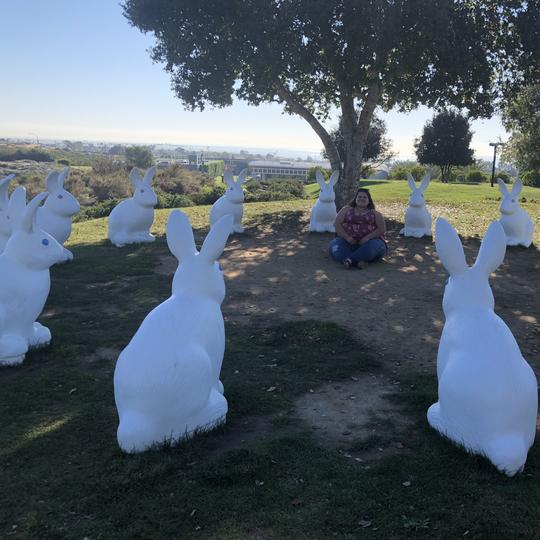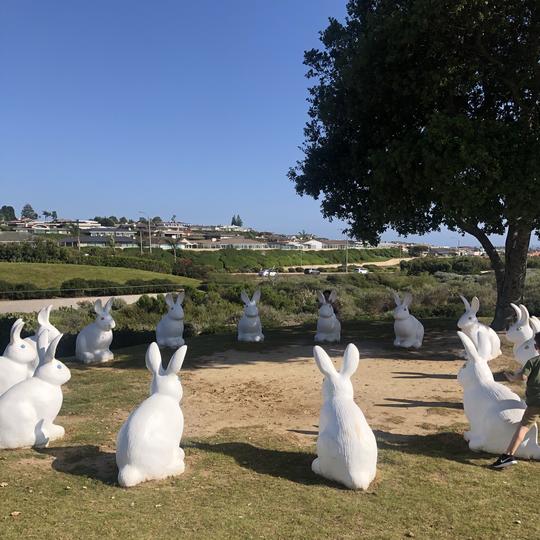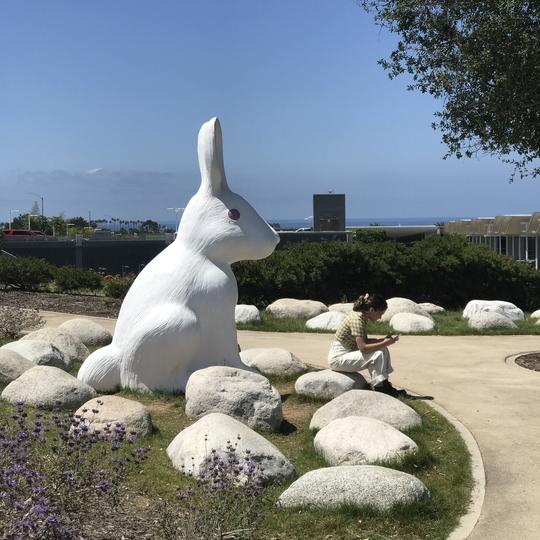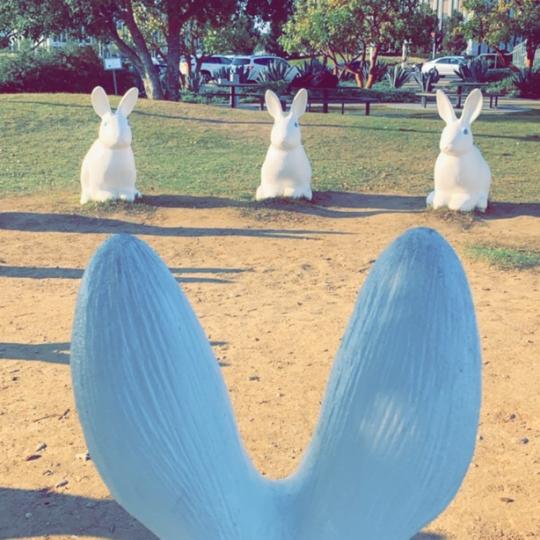 The big bunny stands alone just past the orange and the circle of bunnies.