Calico Ghost Town
Even though the locale is a true Old West town, many of the buildings have either been rebuilt or restored with not-so-genuine facades. Calico Ghost Town may not have any residents but it is peopled with visitors aplenty, operating as an amusement park of sorts. Mine tours, gunfight shows, and restaurants are part of its offerings. And even though the silver and gold rush is long gone, you can still pan for precious metals here.
Member Photos
Main restaurant at Calico Historic Site
Cool old building at Calico Historic Site perfect for good photo prop with that Old West feel
Cool old wagon at Calico Historic Site, excellent photo prop with old western feel
Calico Ghost Town!! A photo used from my thesis film shot there!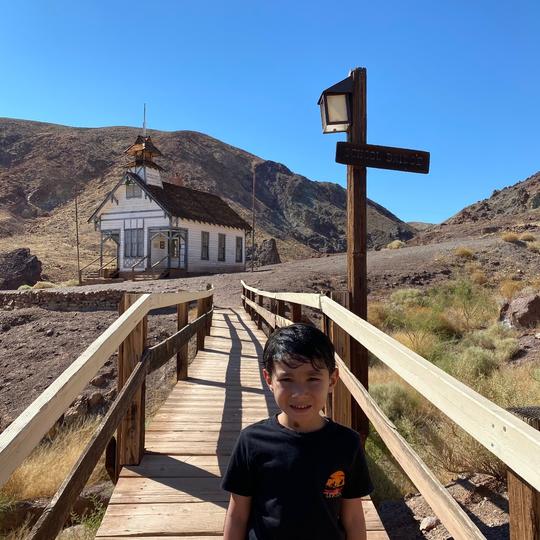 The restaurant was closed 🙁