Charlie Brown Farms
Diet? Fuggedaboutit! Not at the foodie paradise that is Charlie Brown Farms. An infinite selection of gourmet nuts, fruit, jerky, specialty meats, flavored popcorn, nostalgic sweets and sodas, succulent BBQ, the list goes on and on. Check it out and be prepared to loosen that belt.
Member Photos
Giant animal and dinosaur statues
A good spot for Funko Pop collectors and candy lovers.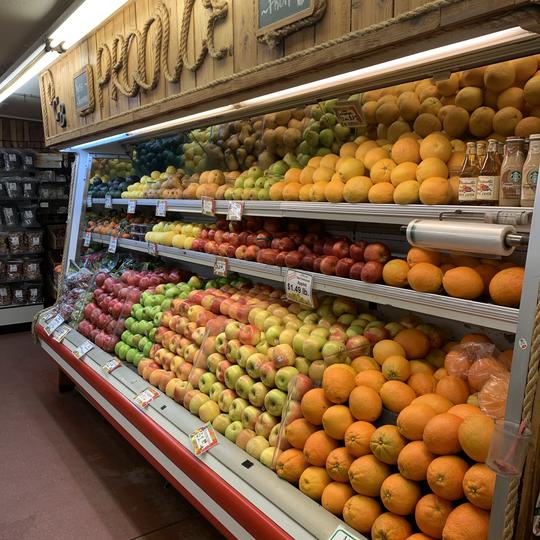 They hold the world record for hottest jerky
Whole section dedicated to the golden girls
Guinness World Record Hottest Jerky
Snow cones as big as your head!