Griffith Observatory
The Griffith Observatory's been wowing visitors since 1935 with its panoramic views of the city, science and space-themed exhibits, world-famous planetarium shows, and of course its massive telescope. Also a popular film location, most notably for the 1955 classic Rebel Without a Cause.
Member Photos
Early morning at Griffith Observatory
Too bad we couldn't "check in" ... but it was still such a pretty view.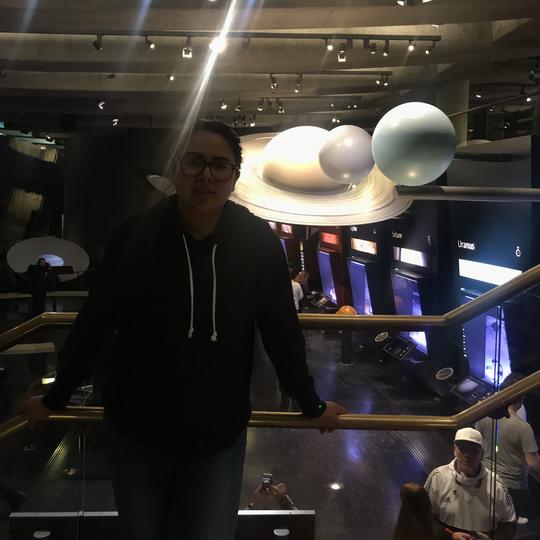 Hollywood sign, a little small but still visible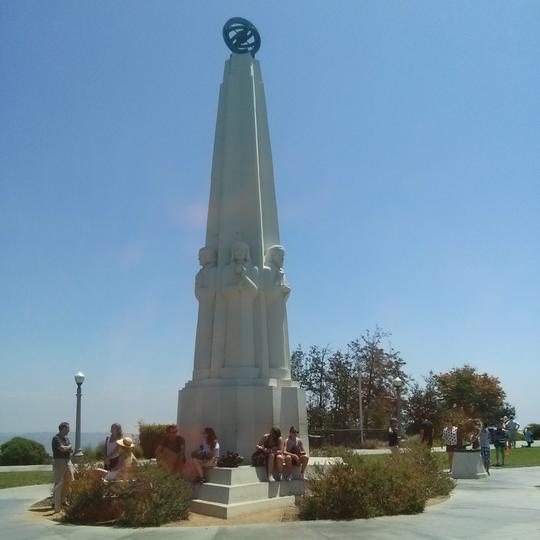 Greeted by this sculpture as you walk up before entering
Griffith observatory and DTLA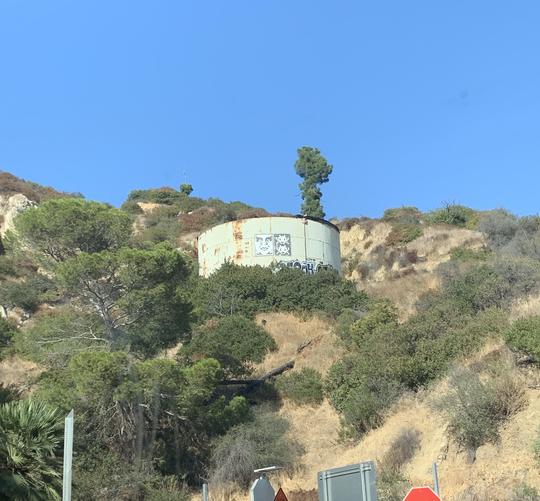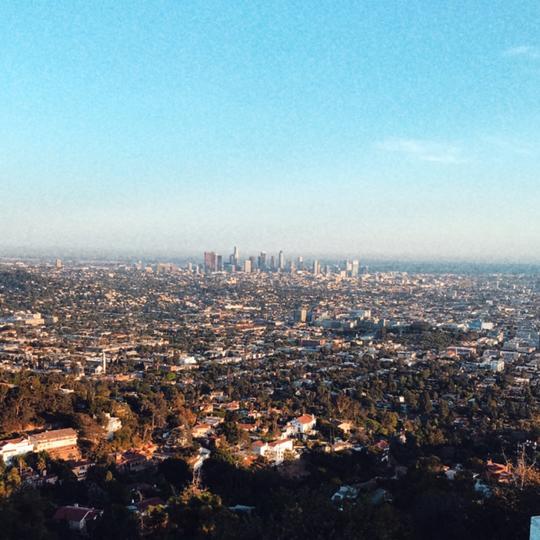 View of LA from Griffith Observatory
Beautiful view of Los Angeles downtown
Still closed due to COVID but you are able to hike.