Harper's Topiary Garden
Edna Harper really did not like the shrubbery surrounding her Mission Hills estate. She also didn't like the idea of tearing the plants out so she trimmed them into pleasing shapes. One of the plaques in the garden reads "Edna Scissorhands" which is the best description of this determined woman. Some of the leafy denizens include pyramids, dinosaurs, Buddha, a surfer, and animals of many species. She and her husband are even generous enough to give visitors a free tour of the grounds.
Member Photos
My mom has a green thumb so why not take her here
Starting off our ADVENTURES
Quarantine adventures ✌️👯‍♀️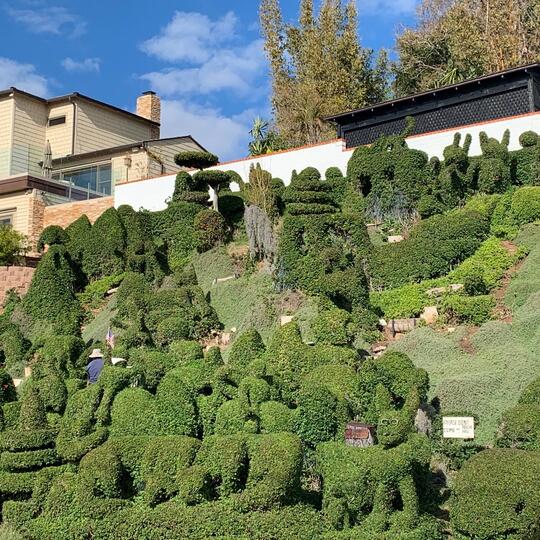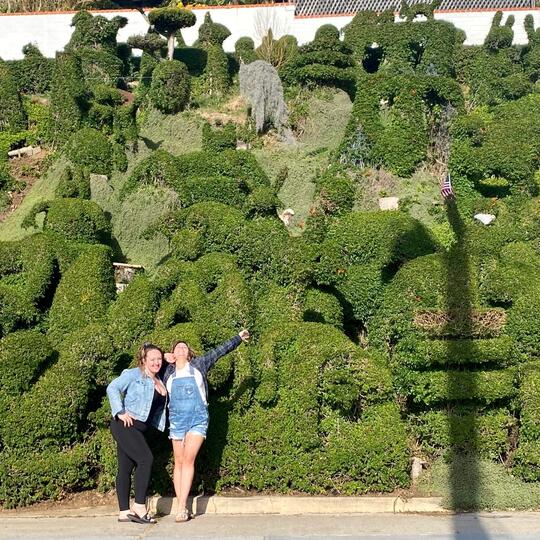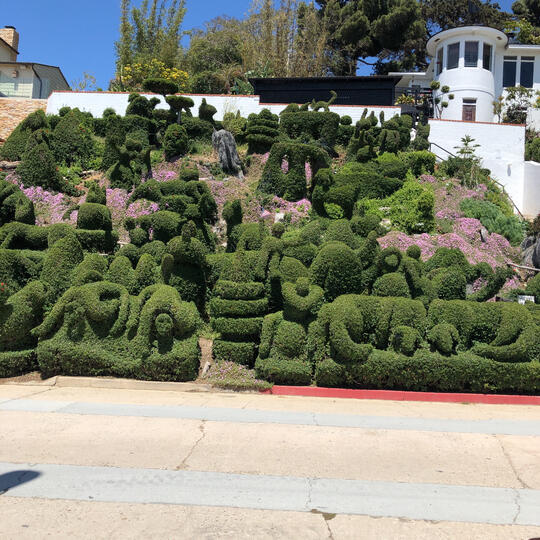 Super fun way quick photo spot!