Knapp's Castle Ruins
---- NOTE: CONSTRUCTION HAS BEGUN ON THE NEW HOUSE. ACCESS MAY BE LIMITED ---- It looks like something from the medieval period but the Knapp's Castle Ruins are the remainder of a mansion built in the early 1920s. Sadly, a forest fire destroyed the palatial home. It's a great destination for hikers and photographers; the desolate ruins make a nice backdrop for panoramic shots.
Member Photos
Some awesome swings here too!
knapp's castle always has the most beautiful sunsets
Nice little walk with a beautiful view 💕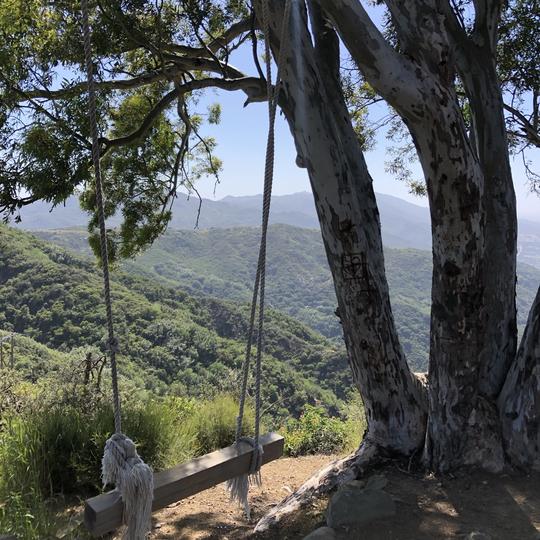 There is a hidden swing here!
Catching Views with my lil One. Rip lil Rosie 🐾