Korean Bell of Friendship
Saves: 736
Check-ins: 105
This handsome pavilion houses one helluva bell (one of the world's largest, in fact) that was gifted to the U.S. by the Republic of Korea for the nation's 1976 bicentennial celebration. You may recall it from a couple of key scenes from The Usual Suspects.
Member Photos
Having fun on the 4th of July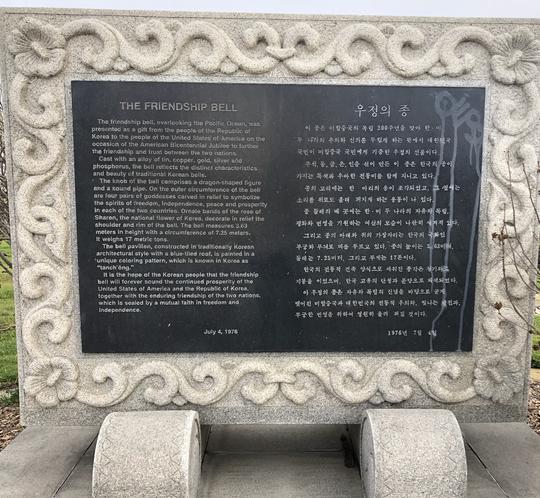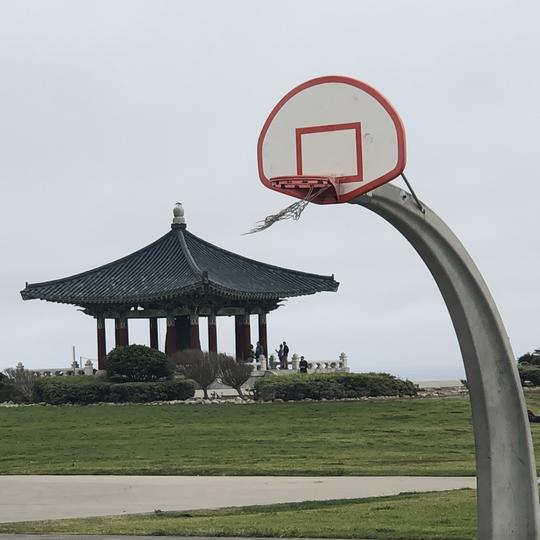 Bring your basketball because there is a full court basketball court to play on right near by!
Korean Friendship Bell in San Pedro.
View looking north from Korean Friendship Bell in San Pedro.
The kiddos enjoying the view
Korean Bell of Friendship
Visitor information station
Korean Bell Of Friendship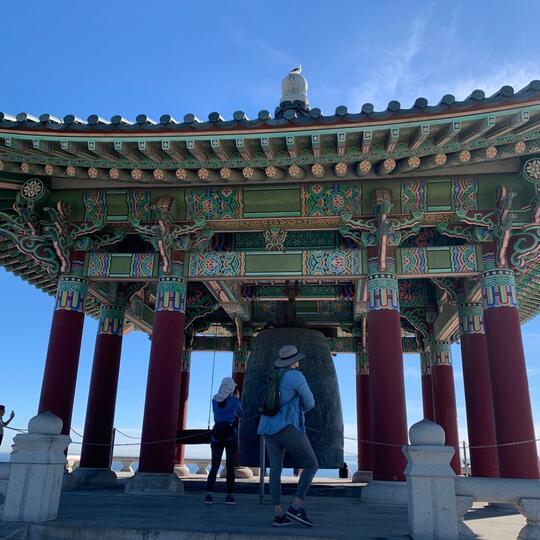 Over looking sunset view from the Bell
Very nice place, a nice park to walk around, and beautiful ocean view
Very cool view from this spot and over the hills.