La Jolla Cave
Saves: 613
Check-ins: 124
Remember that moment in The Descent when you first get to see those vicious cave crawlers? That was so cool. There's nothing like that here. Okay, there are a few tricky steps as you make your way down the stairs to the cave, but you can't really compare that to being eaten by quasi-humanoids. Did I mention there's a nice view from the cave at the bottom?
Member Photos
A beautiful day spent underground, in a cave!
the walk down to la jolla cave
Sign leading into tunnel to cave, enter at your own risk...plus a couple of bucks 😏
The Cave Store in La Jolla
$5 to get in for adults. In order to get to cave you need to go down the stairs. It's a nice view and you get to see everyone that is floating by and
Cloudy day from the cave @joloveslight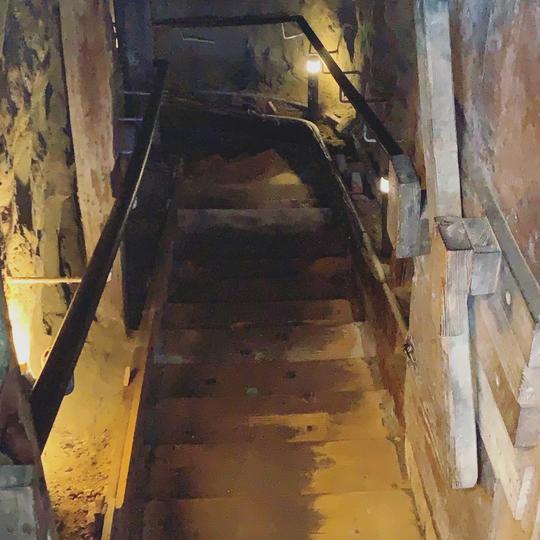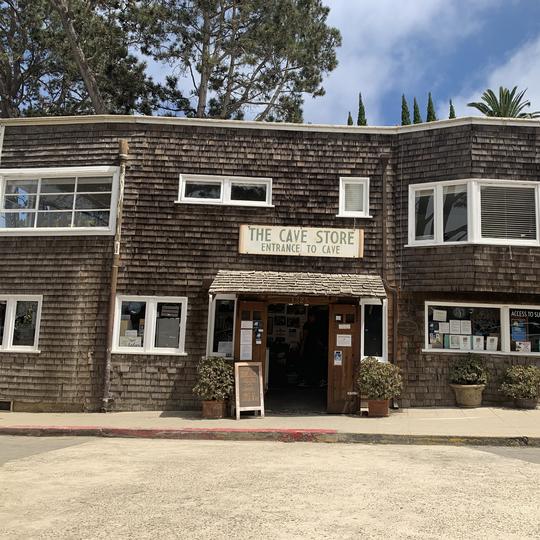 Really cool history and views here!
We had a great time seeing this sight