La Jolla Cove
This spot is as pretty as a picture, with a little ocean whiffiness thrown in, just so you remember you're not using Google Earth for virtual tourism. If you want to get wet, the underwater visibility provided by the cove provides fantastic snorkeling. See also: La Jolla Cave (whiffy), Children's Pool Beach (mo' better whiffy) and Birch Aquarium (less whiffy).
Member Photos
Children's Pool. Bring on the seals!
Walking out around the Children's pool is a must, especially when the waves are good!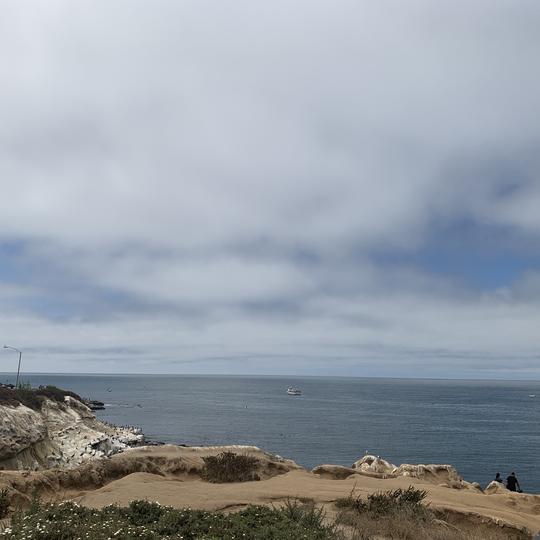 Tidal pools and small critters
la jolla coves on easter 💜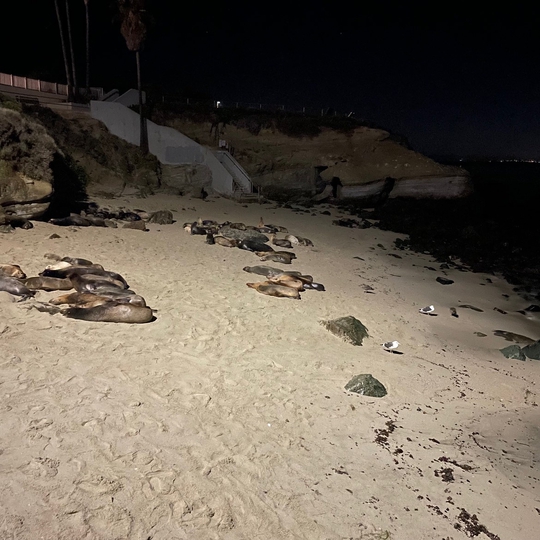 Seal lions sleeping on the beach