Los Angeles Futuro House
Located just off the historic Mulholland Hwy, this Futuro House might win the award for the most scenic area. The saucer-shaped abode has a panoramic view of Los Angeles. Owned by Mark Haddawy, this house is a work in progress.
Member Photos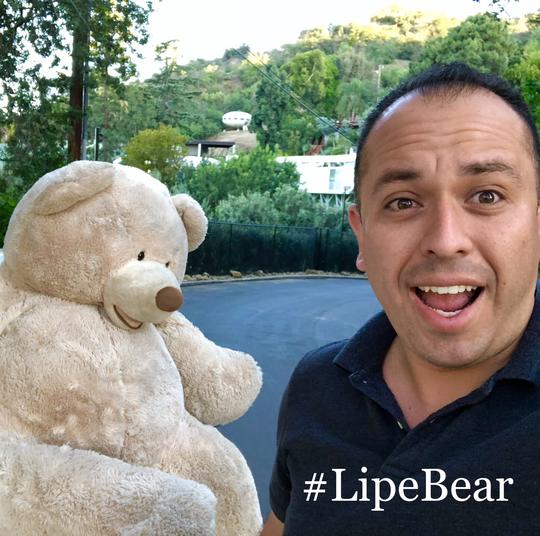 A little off the road, look up the hill and you will find this fine architectural gem.
Super cool would love to see the inside!