Moonstone Beach
Quite possibly one of the loveliest and most unique beaches you can visit. Instead of sand, this shore is strewn with smooth pebbles (some of them moonstones, of course) and people claim its sunsets rival that of the Hawaiian Islands. Better still, it's rarely crowded. Can't beat that with a stick (or stone).
Member Photos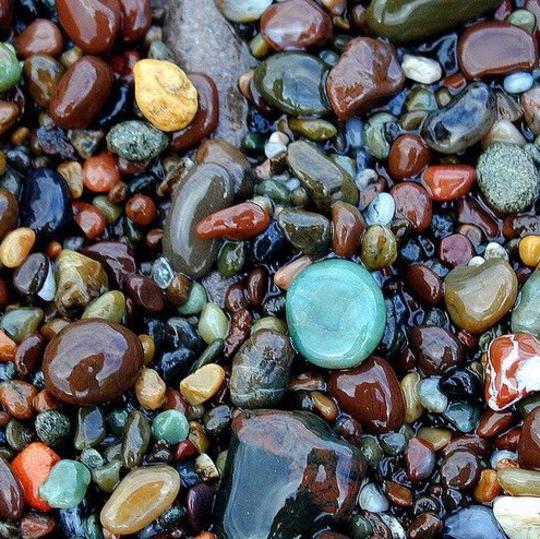 Instead of sand you see all these beautiful stones.... simply beautiful
It was super cloudy when we went but still really fun.
Drive to the parking area the furthest north. Then walk up to the wooden figures. Basically, all the way right to left to get the most out of your time here.
Not that many big rocks.. But awesome views