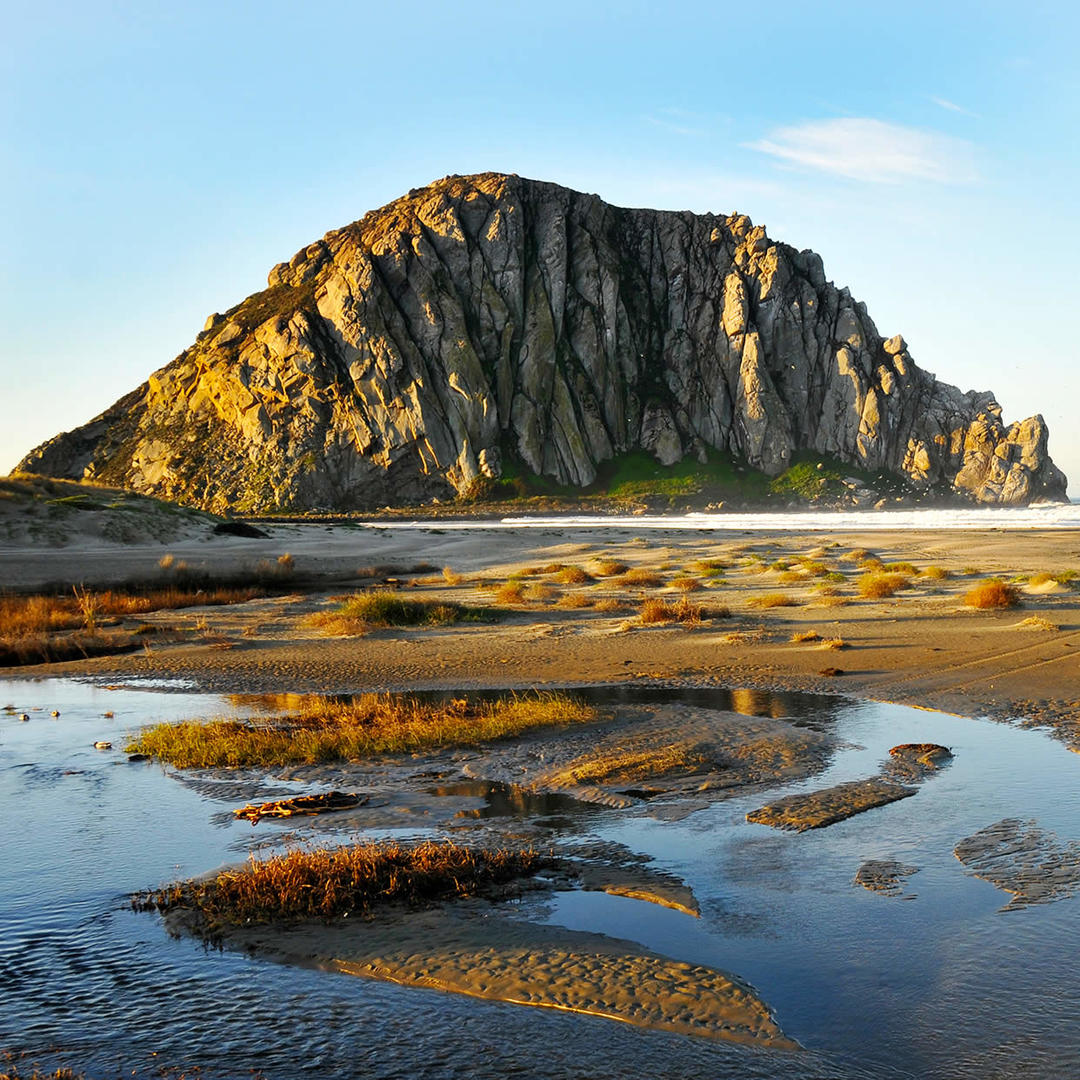 Morro Rock
Saves: 273
Check-ins: 104
This 581-foot mound is actually a volcanic plug and sits close to shore. Don't even think about climbing on the rock - as a protected site, disturbing the bird life on the mound is illegal. However, from afar it makes a wonderful subject for a panoramic photo of the Morro Bay shoreline.
Member Photos
See otters and their pups along the bay
It's more beautiful and shocking in person. Definitely worth the stop. Went in the morning, and took a walk down the whole beach.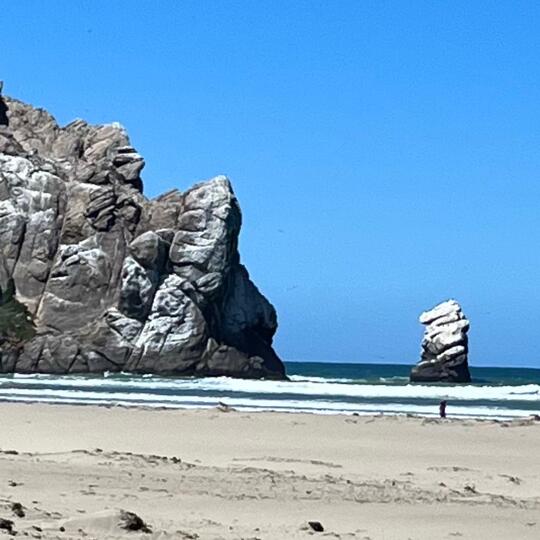 They will come to you for sure! 🐿