OstrichLand USA
Get up close to the biggest, baddest birds on the planet. What's more, you can feed the hungry ostriches and emus and buy a fresh egg that'll make an omelet big enough to satisfy a football team.
Member Photos
You can get really close to the ostriches and emu. They can peck you if you get too close though
You can see a display area where celebrities have signed ostrich eggs during their visits in the past. You can see Khloé Kardashian's signature in thi
Pay the extra $1 to feed the ostrich and emu. It's worth it.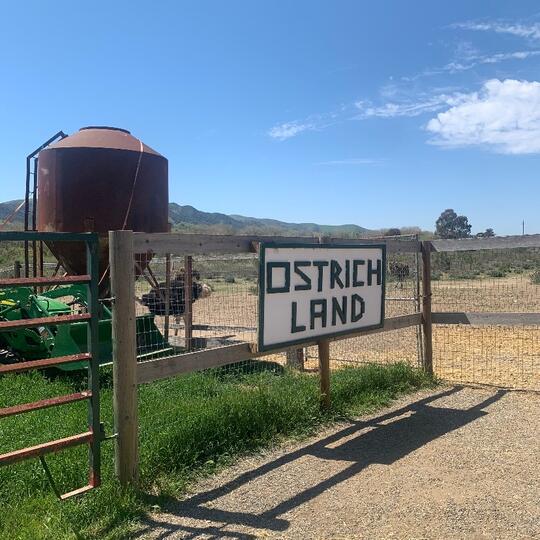 Feeding the ostrich's and emus