Paradise Falls
Just a hop and a skip from Los Angeles is a waterfall nestled within the suburbs of Thousand Oaks. This 40-foot-drop is easily accessed by taking the historic 101 Freeway to Lynn Road. If you're going in the height of summer, bring plenty of fresh water to stave off the heat. The best time to visit is in the late winter when the hills are covered in green from the seasonal rains.
Member Photos
Cute little stairway on the moonridge trail
How many ducks can you spot?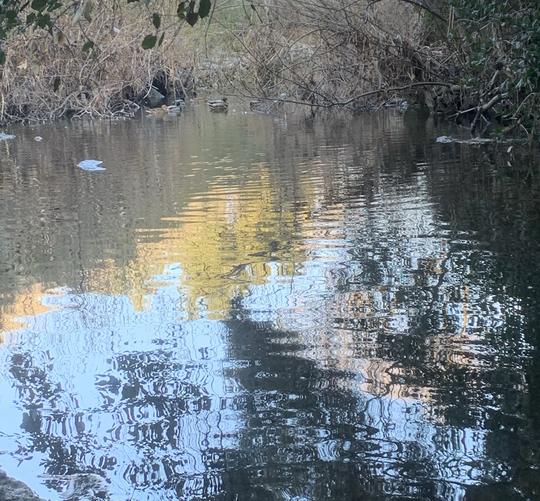 Waterfall in the middle of the valley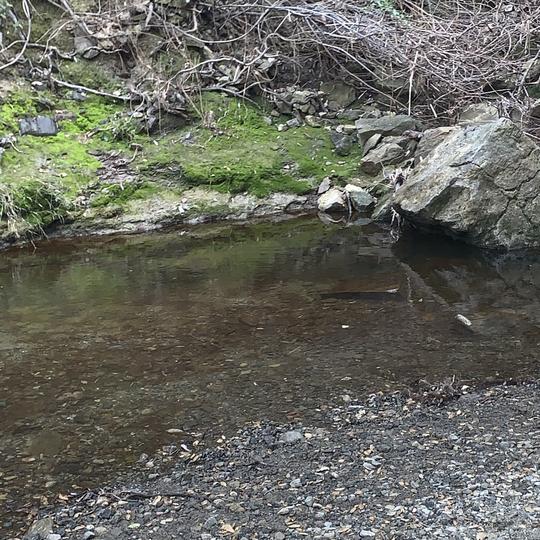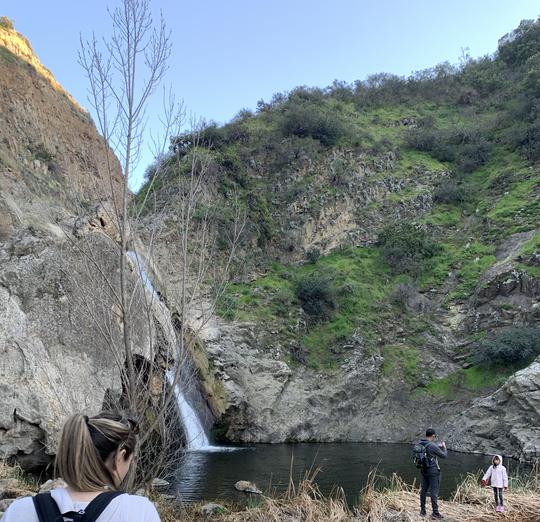 Beautiful! The hike back up is a little strenuous as it is all uphill
Beautiful easy hike down to this waterfall.