Peggy Sue's 50's Diner
Peggy Sue's 50's Diner opened in 1954 just 5 years before Buddy Holly tragically died in a plane crash. True to its origins, the diner is a step back into an era of bobby socks and red jukeboxes. The menu is also reminiscent of the '50s - comfort food at its best. Deep fried pickles, strawberry milkshakes, and meatloaf are some of the tasty fare served here.
Member Photos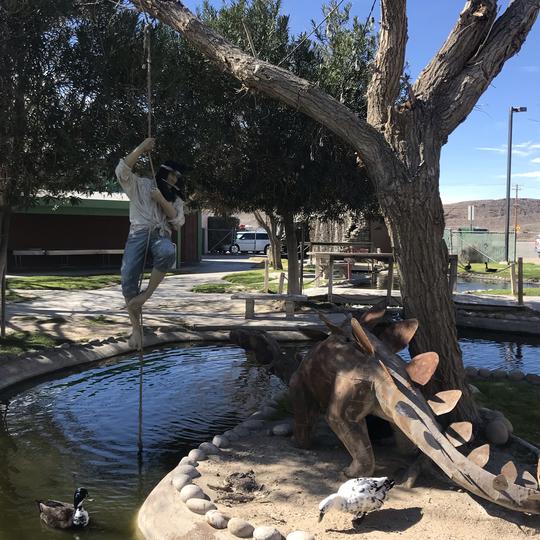 Fighting Dinosaurs for our lunch.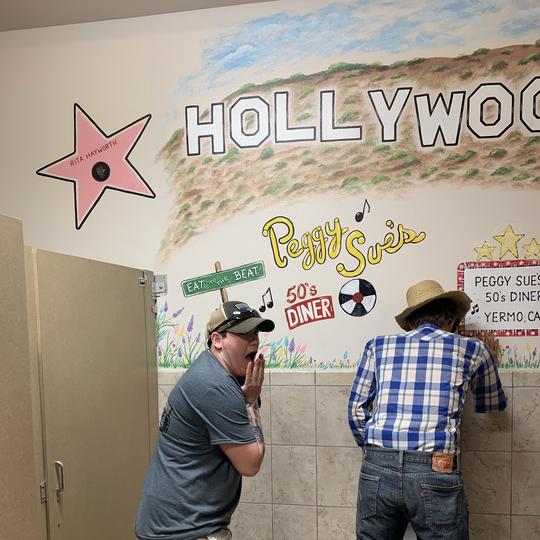 Don't Feed the Animals !! Book Club Trip 2020