Scenic Overlook of Ojai
If you're in the area, you must stop to get a perfect view of Ojai Valley. A spacious pull-over gives you a wide berth of traffic. A panorama of gorgeous mountains iced with fluffy clouds is typical for this spot. The overlook is about 23 miles away from the 101.
Member Photos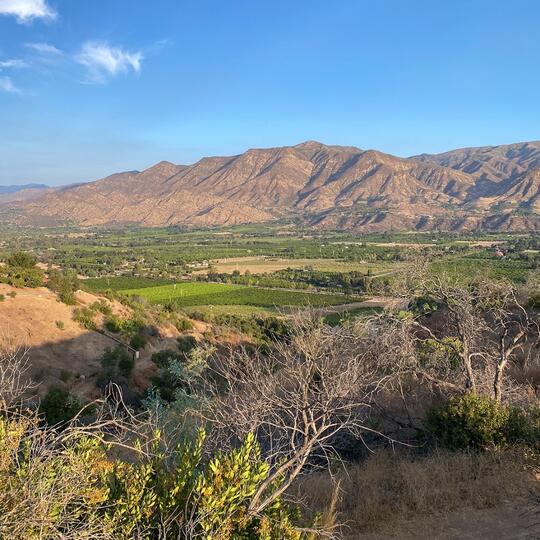 I can drive forever like this
It's beautiful! Imagine thousands years ago when Native Americans walked this land.....