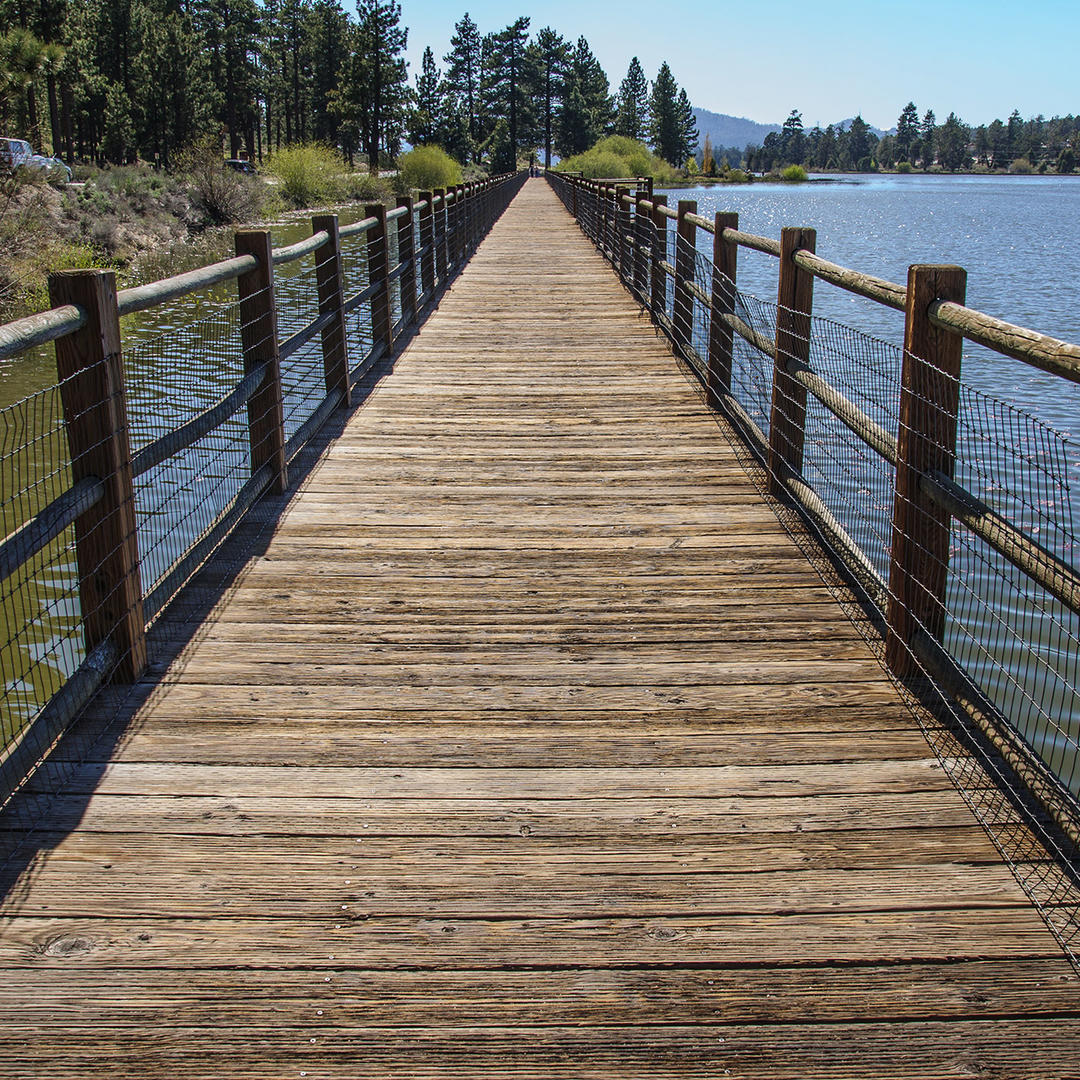 Stanfield Marsh Wildlife Preserve
You don't have to go trudging through the marsh in order to see the magnificent flora and fauna here; there is a convenient boardwalk that extends for about half a mile. A gazebo is located on the corner of Stanfield Cutoff and Big Bear Blvd. Visitors often cite early morning or sunset as the best times to go; you can see waterfowl hunting for their breakfast or dinner. 
Member Photos
Nice place to take the dogs for a walk!!.
Bench right by the bridge to relax
a lovely walk over marsh field with dogs