Vasquez Rocks
This 932-acre park located in the Sierra Pelona Mountains is known for its spectacular rock formations. It's also the home well over 100 movie and TV film locations like "Bill & Ted's Bogus Journey," "Joe Dirt," "Friends," "The A-Team," and countless "Star Trek" episodes - including the rocky spot where Captain Kirk battles a reptilian Gorn in what might be the most painfully slow ass-whooping in TV history.
Member Photos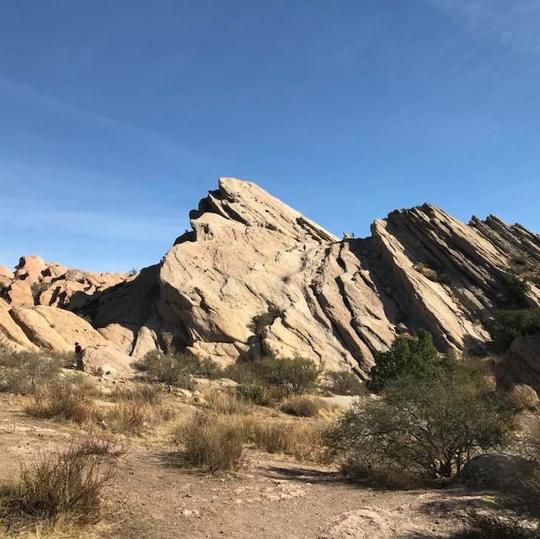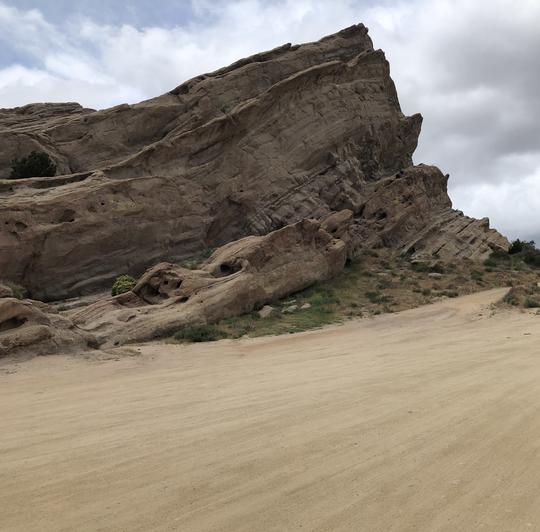 Found my perfect chill spot.
Wonderful place for a stunning walk, or a gorgeous hike.
Just hangin around at Vasquez rocks.