The Bradbury Building
Saves: 1290
Check-ins: 135
Legend has it that Architect George Wyman initially refused mining tycoon Lewis Bradbury's offer to design this iconic building. That is, until the ghost of Wyman's late brother Mark intervened by telling him to take the job. What the specter probably knew is that this Italian Renaissance Revival masterpiece would eventually be a prime shooting locale for dozens of films (Bladerunner, Chinatown, Lethal Weapon 4, The Artist, etc.), TV shows, and music videos. Check it out.
Member Photos
Such a neat building needs to be seen the beauty in the ironwork is amazing!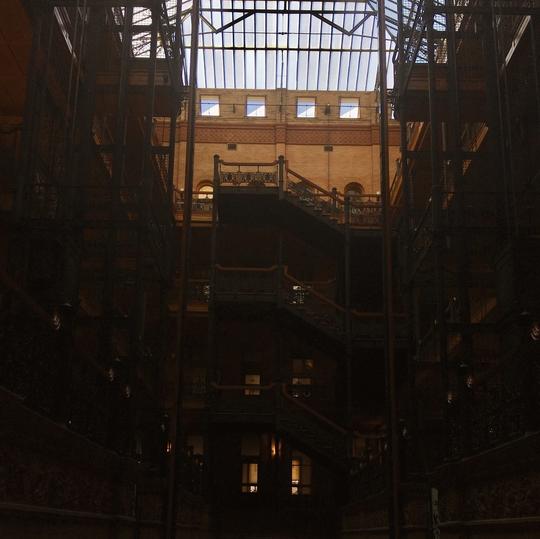 Closed but got a peek through the door...
The place is currently closed
But too bad it's closed for the public I'm guessing still because of covid. We'll be back