The Last Bookstore
Saves: 2146
Check-ins: 200
Housed in the Spring Arts Tower in Downtown L.A. and boasting 22,000 square feet of space, this haven of books is one of the last bastions of the written word on real paper. While the name of the store might be somewhat hyperbolic, it is a sign of the takeover by digital media. With modern art, book sculptures, and a multi-level interior space supported by Doric columns, this is a bookstore that you must plan spending at least a couple of hours in.
Member Photos
Place is cool and full of so many books!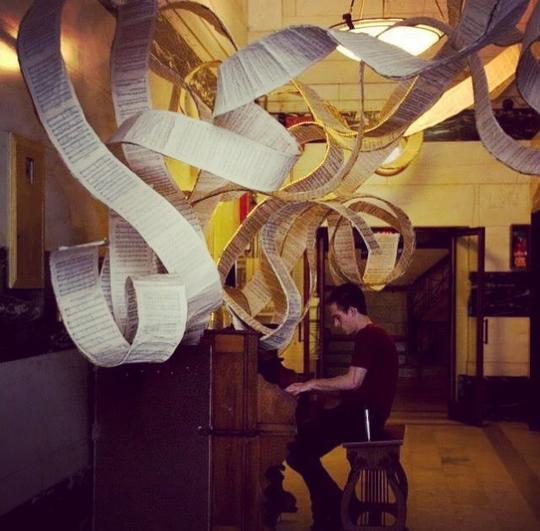 Last book store Los Angeles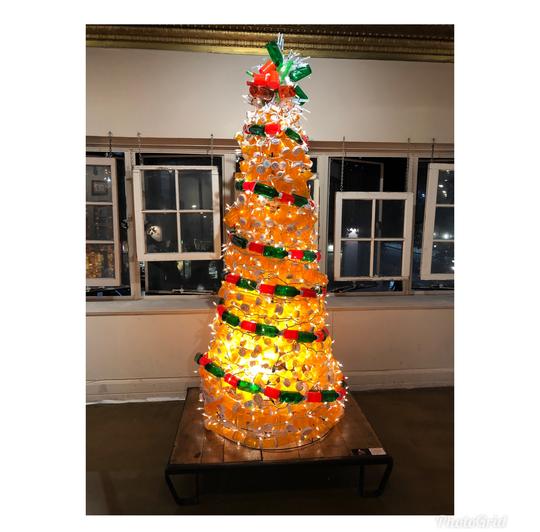 (📸: @alohajzm_93 / @1guy1cam [Instagram] )
(📸: @alohajzm_93 / @1guy1cam [Instagram] )
Penny floor in one of the rooms
Old Vaults you can go inside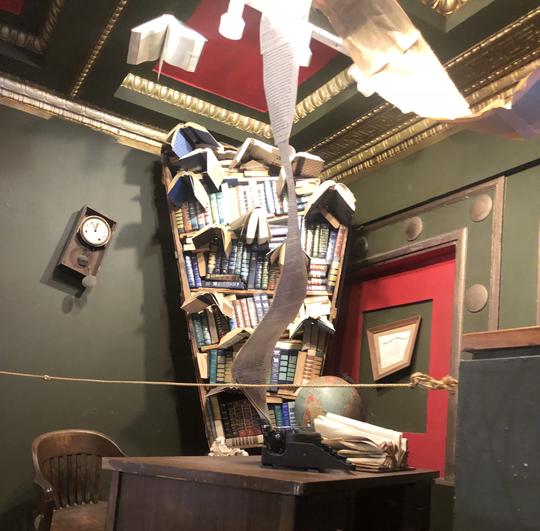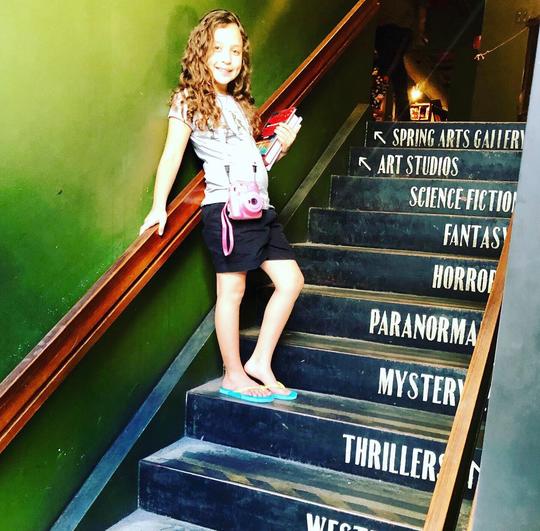 So many books I can't decide which one to read.
Last book store . Wow !! I like this floor
Instagram: @ginger.n.black
"A reader lives a thousand lives. While the person who doesn't read, lives once."
Flying books of knowledge
Another book another tale
Make sure to also check out the art gallery inside
Yes go!!! Even if you aren't a reader go, it's cool and right next to Grand Central Market where you can grab lunch or dinner.
Look. They don't show where they are