Urban Light Sculpture
Saves: 1309
Check-ins: 174
"Urban Light" by artist Chris Burden reveals how once-neglected objects, like the humble street lamp, can be compiled and arranged to stunning effect. This solar- powered piece, which stands outside the LACMA entrance, is best viewed at night when the antique cast iron lamps are illuminated.
Member Photos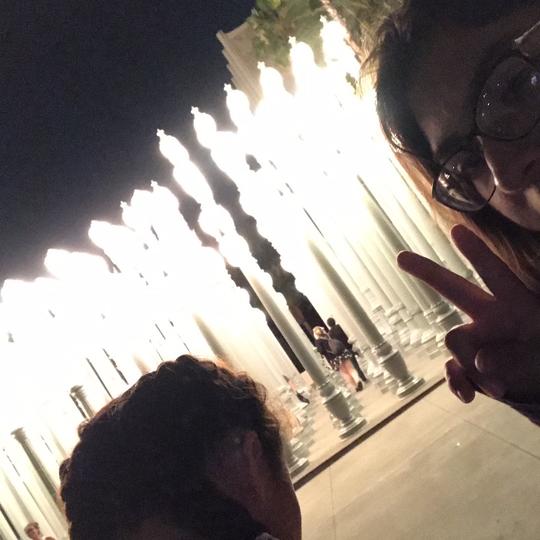 Enjoying the view during lunch time #lovetheview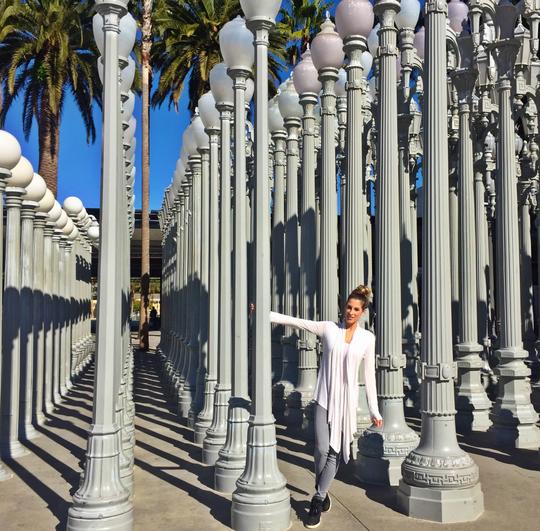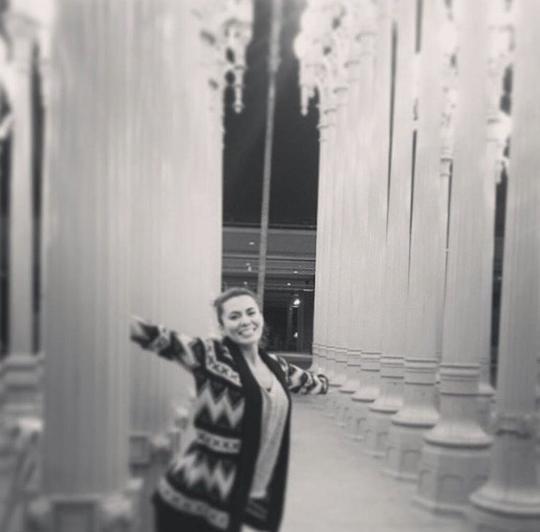 Lila Grace enjoying her Friday Night
Urban lights with all of the rainy season.
Fun to be creative with 😊
Go at sunset! Instagram @ginger.n.black
Great Art Installation. Beautiful during the day and night time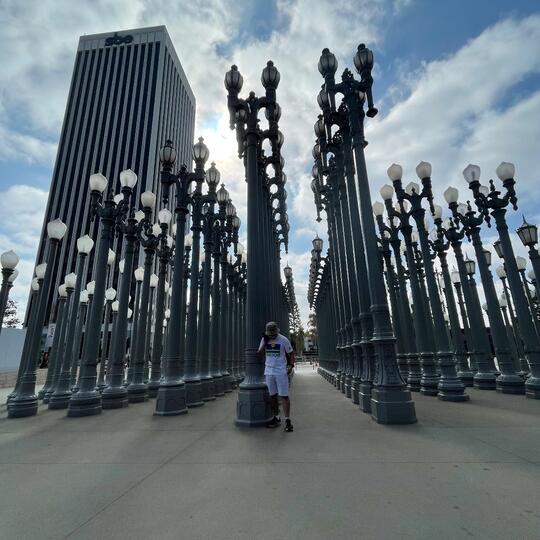 "Urban Light" restored cast-iron streetlamps