Venice Beach Canals
This handful of short canals are what remain of a much grander system of canals once part of the "Venice of America" tourist resort built by Abbot Kinney in 1905. Still, the canals and walkways offer a lovely spot for random wandering, house-ogling, and photo-snapping.
Member Photos
🚣‍♀️🚣‍♂️🚣‍♀️🚣‍♂️🚣‍♀️🚣‍♂️🚣‍♀️🚣‍♂️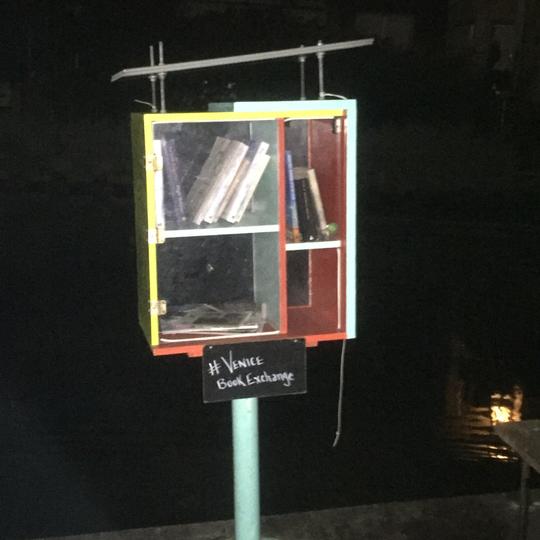 This place took me out of Venice in seconds plus to witness a sunset in this neighborhood is beautifully stunning!
Beautiful evening at the canals!.