Victoria Beach's Pirate Tower
Saves: 1234
Check-ins: 34
Fit for Rapunzel, this tower juts up from a rocky shoreline in Laguna Beach. It is part of the house which is directly above and serves as a path down to the beach. Since California beaches are all public property, you can walk up to the concrete structure. Unfortunately, it is privately owned, so entry is forbidden.
Member Photos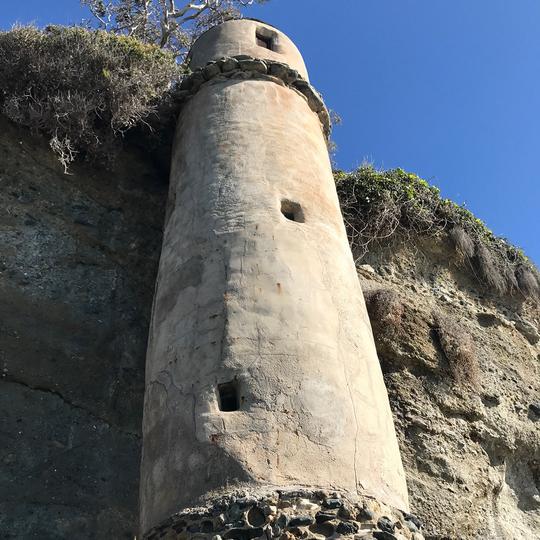 Our day doing a photo shoot by the tower
Pre engagement photo shoot by the pirate tower
Vacation with granddaughter's
Victoria beach pirate tower. The tower itself has a lock but you can peak inside. Theirs also tide pools all around.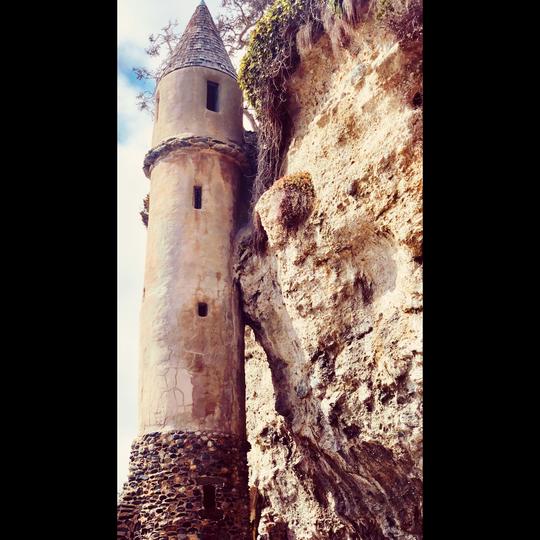 Beautiful Southern California Day
A beautiful spot to shoot at 📸 ig:@ginger.n.black
Quinceañera pics by TLC by G IG:TLCbyG