Cass Street Rail Bridge
This drawbridge was built in 1926 and connects the Straz Center for Performing Arts to the Tampa Prep School both of which are on either side of the Hillsborough River. It may be tempting to try a Dukes of Hazzard style maneuver here but it's not recommended.
Member Photos
The bridge is right outside our daughters dorm at the University of Tampa.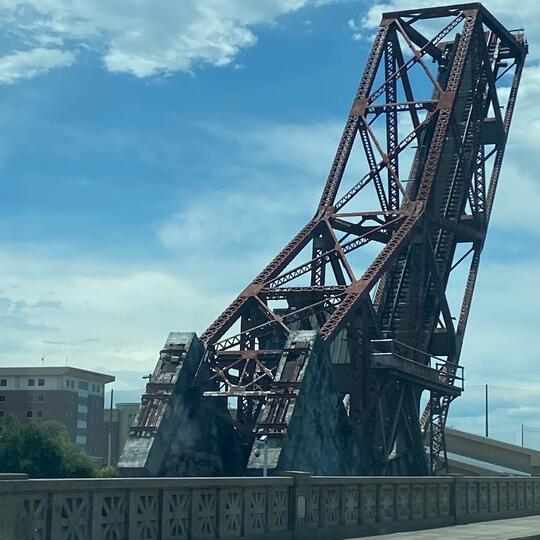 Cass St Bridge So many prettier bridges I just don't see the attraction with this one