Churchill Downs
This is the location that is world-famous for hosting the Kentucky Derby, and 8-time host of the renowned Breeders' Cup. This racetrack has been open since 1875 and is the site of the famous six-card race in 1906 where jockey James Lee set a record that has never been surpassed. Tickets for the Derby run at least $300 a pop but you can purchase admission for a tour for a couple of bucks.
Member Photos
Winner winner chicken dinner
Tiki man!!! You Gorgeous SOB!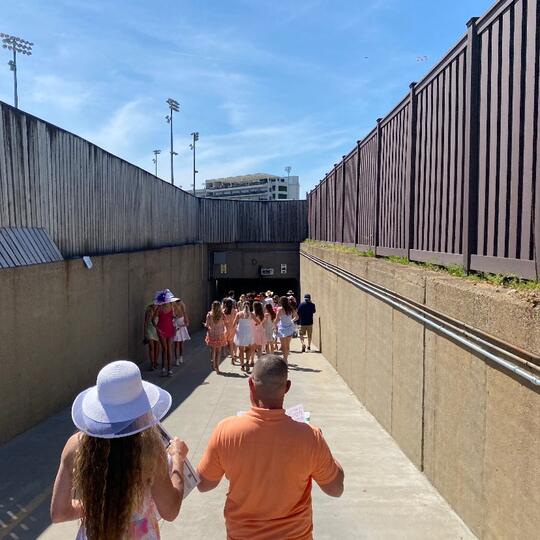 Great seats for the fastest 2 minutes in sports.