Hoover Dam
Hoover Dam is one of the greatest engineering achievements in human history and it continues to draw large crowds 80 years after its construction! Inside you'll find attractions for kids, museums, galleries, collections, recreation, and even thrill rides. Outside you'll take in all of the breathtaking scenic views of Lake Mead and the Memorial Bridge. There is a dam and power plant tour for a fee but keep in mind the dam tours sell fast and must be purchased in person on a first come first served basis.
Member Photos
I'm in Nevada and my husband in Arizona but yet together!!!
Bird eye of Hoover Dam!!!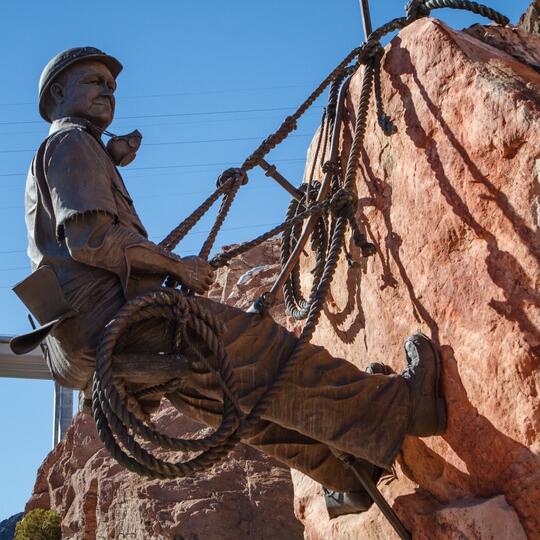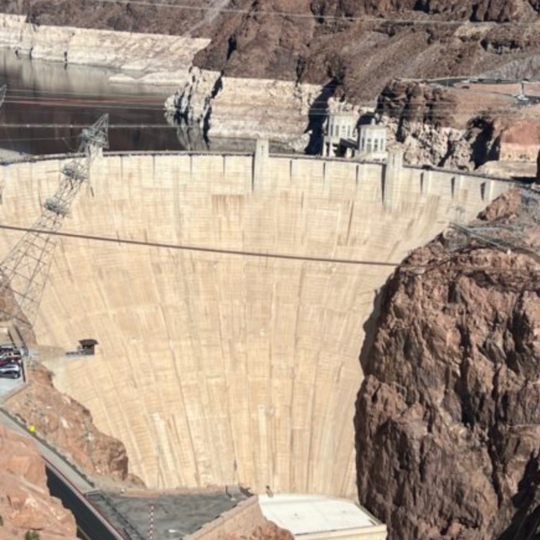 Amazing place. Definitely a must visit.