The Neon Museum Boneyard
The Neon Museum Boneyard is only available to the public through hour long guided tours which are available seven days a week. This is an outdoor collection featuring seven restored neon signs as well as the lit un-restored signs when booking an evening tour. General admission and day tours are also available.
Member Photos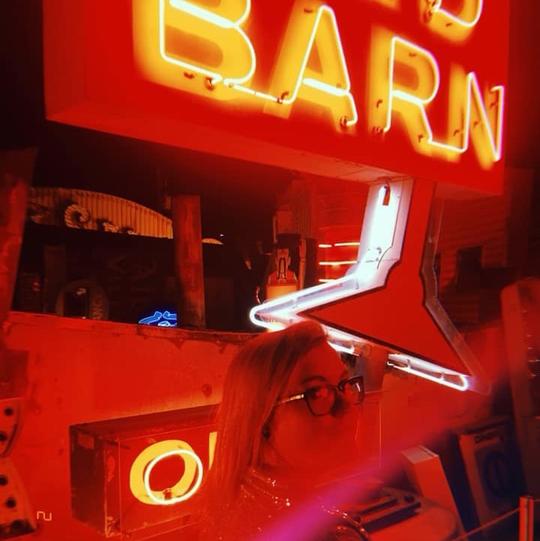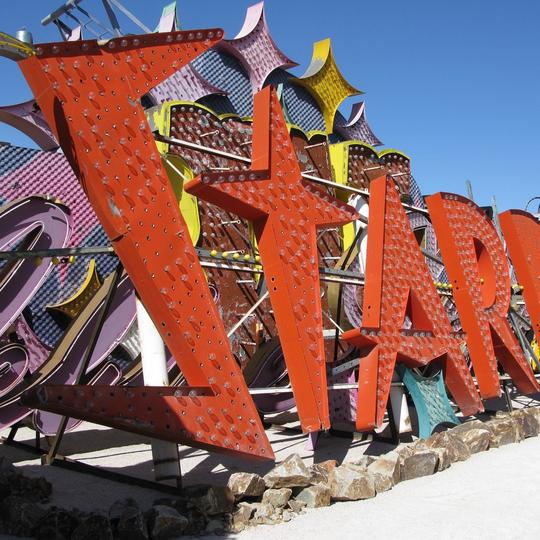 Even during covid it was worth it. The guided tour was worth it. Our tour guide was so informative and fun!!