MTV's "Jersey Shore" House
"Jersey Shore" was a reality television series airing from December 3, 2009 to December 20, 2012 on MTV. The series was filmed at various locations throughout its run with most seasons filmed at the Seaside Heights location. The house has been rented since the shows cancellation. No Snookie or Situation in sight but who knows about the GTLs and DTFs.
Member Photos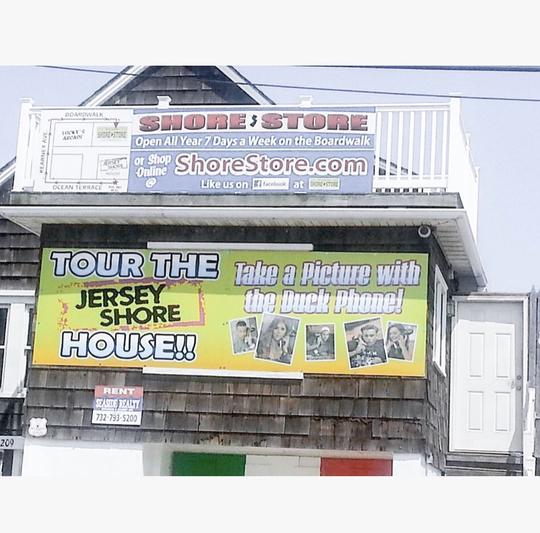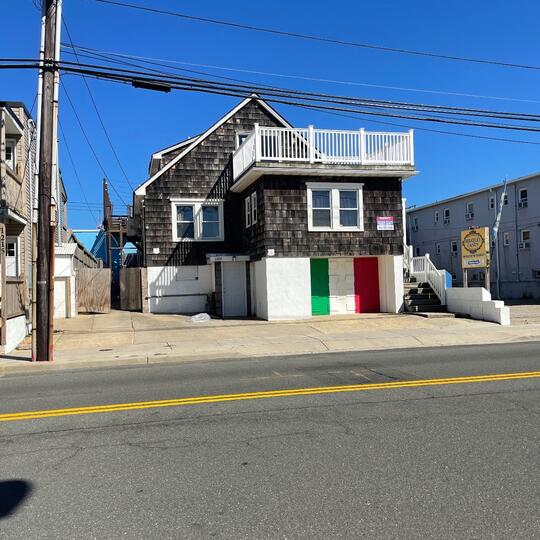 Meh would love to see the inside.