Lucille's Historic HIghway Gas Station
Right off the interstate this Route 66 landmark is a great place to learn some history while stretching your legs. Lucille Hamons owned and operated this gas station from 1941 until her death in 2000. Unlike many closed down businesses on Route 66 this one has been restored and is kept in pristine condition. 
Member Photos
Nice stop easy to get too.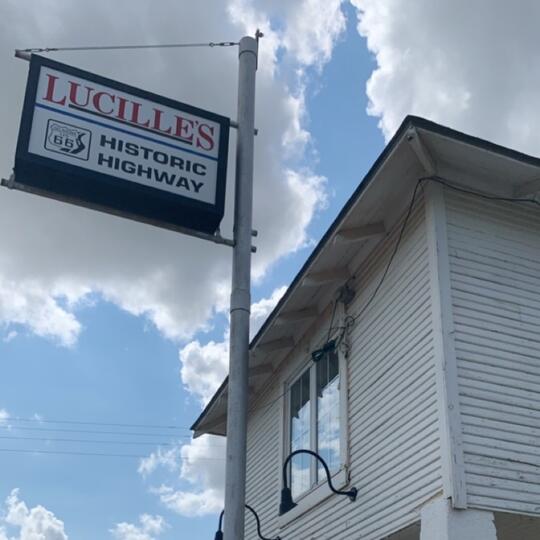 Iconic Route 66 Gas Station
Lucille's Road House Historic Route 66