Crater Lake National Park
Almost 8,000 years ago, an eruption caused this volcano to implode, thus collapsing it. Now, we can enjoy the crystal beauty of such a violent geological event, but summer is probably the best time to see Crater Lake in all of its pure glory. While wintertime offers a variety of activities, the lake is obscured. In summer, the deepest lake in the US (and the 10th deepest in the world) reveals itself to visitors.
Member Photos
Most beautiful scenery I've ever come across.
From the west rim - No reception couldn't check in
Cell service is non existent out here. Make sure your gas tank is full too.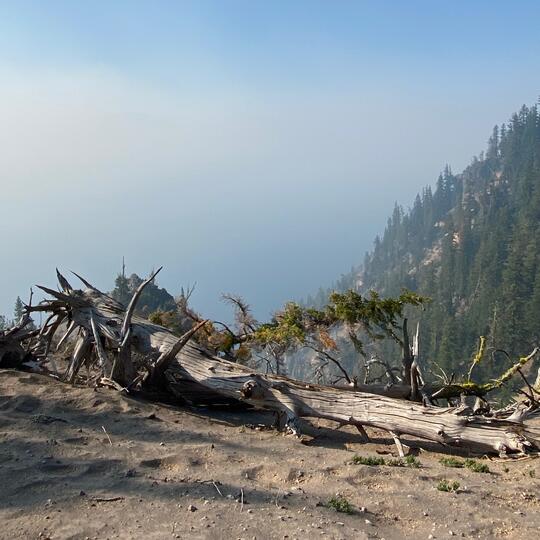 Crater Lake Visitors Center - Jun 2022