Umpqua Hot Springs
Also known as Toketee, this place gets pretty packed in the summer. Located 150 feet over the North Umpqua River the springs can be tricky to hike to. But the surrounding area is beautiful to see so the short, steep hike is well worth the trip! Some visitors recommend going in the wintertime. Be aware this is a clothing optional swimming hole! There is a mandatory $5 fee per vehicle and hours are from sunrise to sunset. 
Member Photos
Multiple hot springs varying in temp surrounded by trees with the sound of the river in the background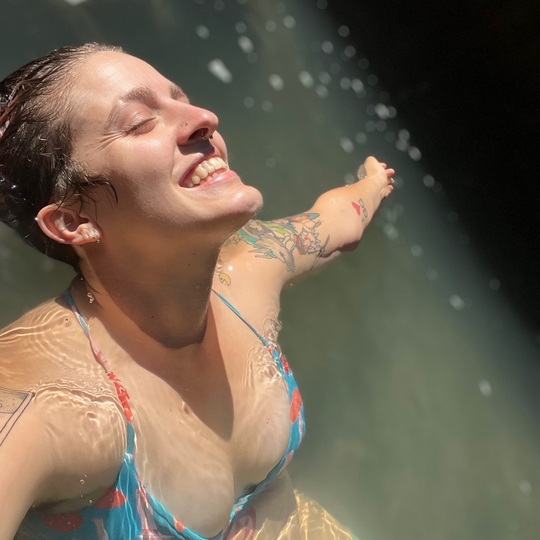 Make sure you get there early! When the sun hits and you're in direct light you may want to swim in the river!