Riverbanks Zoo
This large, 170-acre zoo also houses a botanical garden and aquarium. Exhibits include the African Plains and the Ndoki Forest where species native to the African continent live including two female African elephants. The zoo's impressive array of mammal denizens include tapirs, amur tigers, lions, and siamangs. The Botanical Garden is one of the highlights of the zoo with a variety of themes such as the Waterfall Junction and the Asian Garden. The cost of admission is about $16 per person although you can save money if you purchase them in advance online.
Member Photos
Momma gorilla and her baby!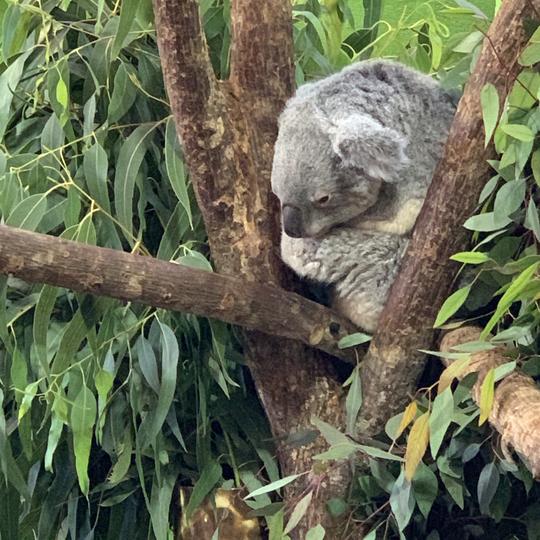 Elevators and stairs get you from a great parking lot to the front of the zoo!!
The grounds keepers do a fantastic job!!