Belle Meade Plantation
Located in a part of Tennessee with the highest per capita income in the state, Belle Meade Plantation is a beautiful estate that was built and maintained with slave labor. This plantation's primary money-making venture was thoroughbred horse-breeding. Built by John Harding, the plantation resumed horse-breeding after the Civil War. There are still several original buildings on the property from the Antebellum era.
Member Photos
Accommodations for the plantations help
My Boy Colt on the grounds at Belle Meade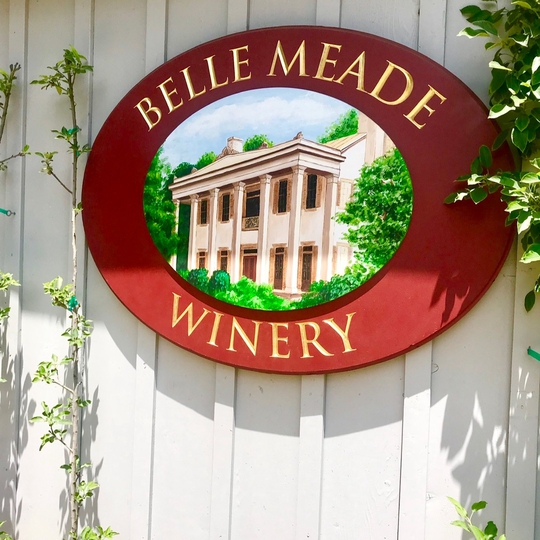 Bell Meade Plantation and Winery
Enjoying a picnic on the green with a Bell Meade Iroquois Red.
Sitting on the front porch in our rocking chairs.