Jacob's Well
This karstic spring was formed from dissolved rocks. The well descends at a slant and continues on into chambers below. A favorite swimming hole for locals, it also attracts underwater spelunkers, 8 of whom have died in the last several decades.
Member Photos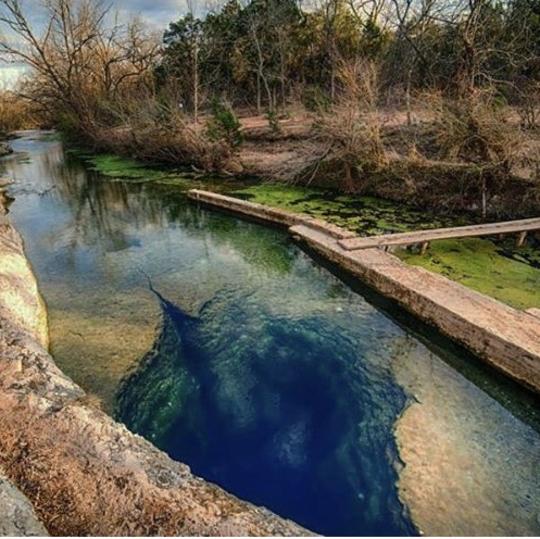 Jacob's Well in winter time
Amazing wish I could come back summer time!!
Off season no bathing allowed! But we still enjoyed the beauty of the well.