World's Largest Cowboy Boots
Bob Wade originally gave birth to these boots in the nation's capital, for East Coast denizens who craved a taste of Texas. However, the boots made the journey with Bob back to Texas, and planted themselves in front of mall. Now, they've officially entered the bourgeoisie, when Saks Fifth Avenue moved in and even gave the boots an $80K makeover.
Member Photos
Worlds Largest Cowboy Boots!😜👢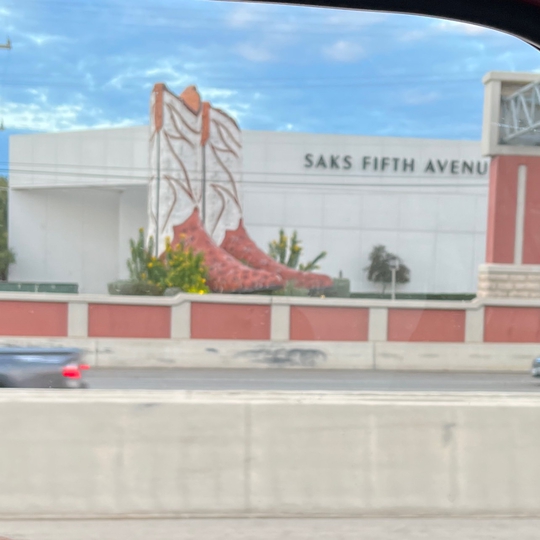 Who's Gonna Fill Them Shoes?