Arches National Park
Rust-colored rock formations in all kinds of captivating shapes are scattered across the landscape of this national park, but the most prepossessing are the natural arches. The barren ground in summer becomes a winter paradise, where the dark burnt-red hues of the stone contrasts strikingly with the blinding white icy snow. Camping and outdoor activities are available year-round, although you should check to make sure the park isn't undergoing maintenance or construction.
Member Photos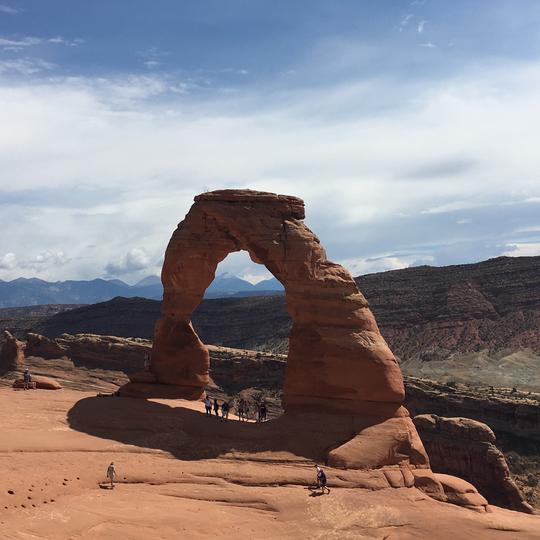 Went in the fall time. It was super windy. Dress in lots of layers. Overall we took about 3 hours.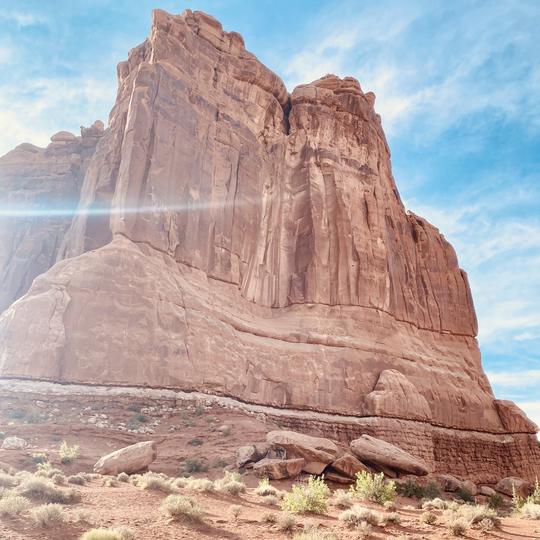 Here is the landscape arch