Green Mount Cemetery
Guarded by a stone Gothic gate the Green Mount Cemetery is especially noted for the large number of famous historical people resting here. It's history goes back to the 1830s. The most visited graves are those of John Wilkes Booth, Betsy Bonaparte (in-law to Napoleon), and Johns Hopkins.
Member Photos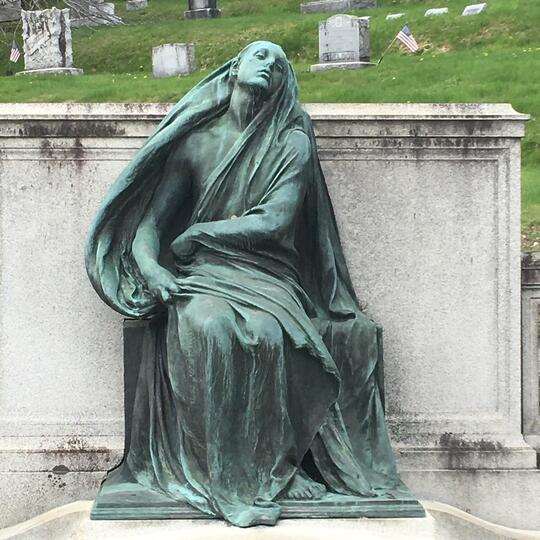 Visited this cemetery a few weeks ago. This is right in the very center of the cemetery plots. Can't miss It.